Frame
Please select the material: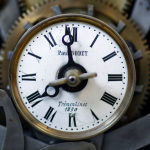 Enamel is a noble, very hard-wearing material (impact resistant, weather resistant, UV resistant, inflammable...) that gives you freedom of creativity. Enamel dials are manufactured using an enamelling process consisting of depositing a vitreous layer, usually coloured, of silica and metal oxides on a steel base. After firing, this treatment is very long-lasting (more than 50 years).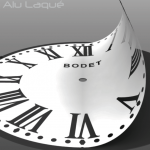 The powder coated aluminium is a light, corrosion-resistant and robust material. The realization of the dial is made using painting masks.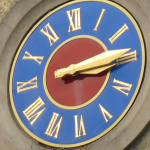 Light, robust, colourful and modern, this affordable product strengthens the identity of your monuments. Acrylic glass dials are available backlit to ensure night time visibility of the timepiece.